About Office Building Brokers
Office Building Brokers is a fast-growing commercial real estate sales, leasing, and managing firm headquartered in Atlanta, GA with national reach. The firm specializes in office and medical office buildings. Office Building Brokers, founded in 2017, is an affiliate of KW Commercial with leadership in the industry for over 20 years.
We are looking for brokers in all area types to join our team. We are a technology based company who uses technology for efficiency within the company and for better service to our customers and clients.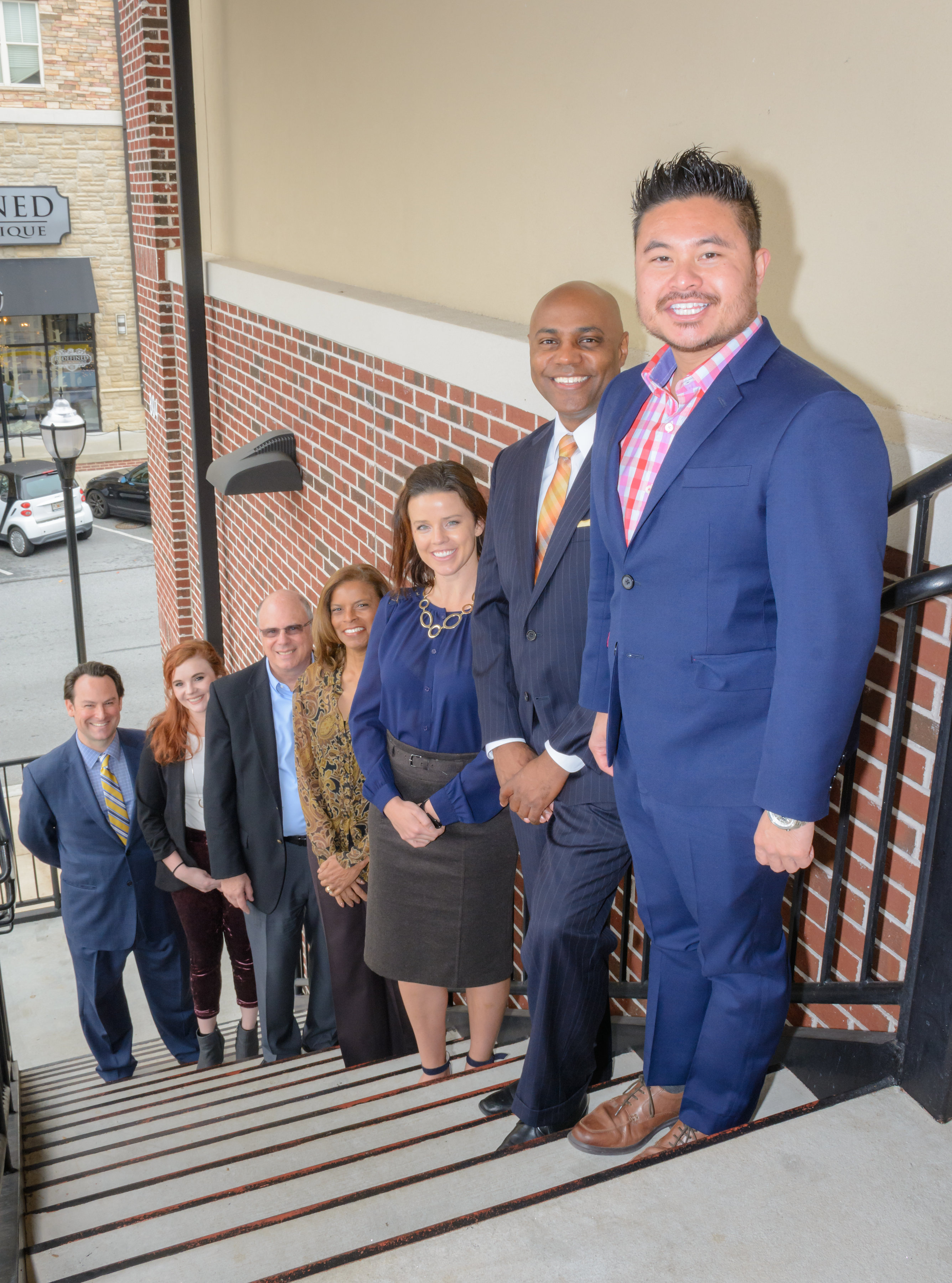 Specialties
Owners Disposition, Landlord Representation, Buyers-Owner Users, Investors, Tenants, Office Buildings, Medical Office Buildings, Sales, Leasing, and Property Management
Mission
Provide world class results and wealth for clients and company team members
Vision
Sell, lease, and manage more office buildings than any other company
About KW Commercial
KW Commercial is committed to excellence.
KW Commercial, the commercial real estate arm of Keller Williams Realty, the world's largest real estate franchise by agent count, is no stranger to success. Our commercial team consists of the most knowledgeable, results-driven brokers, backed by the most innovative and scalable technology the commercial real estate industry has to offer.
Our KW Commercial agents and brokers are held to the highest standard of business to exceed your needs. When you work with a KW Commercial broker, you aren't just hiring any broker: you're hiring a vast network of dedicated real estate professionals. That's our commitment to you.
About Keller Williams Realty
Keller Williams Realty was co-founded in 1983 by Gary Keller and Joe Williams with the mission to build careers worth having, businesses worth owning and lives worth living for its associates. Today, Keller Williams is the world's largest real estate franchise by agent count, with approximately 134,000 associates in over 770 offices around the world.
In addition to exponential growth, Keller Williams continues to cultivate an agent-centric, education-based, technology-driven culture that rewards associates as stakeholders and provides clients with unrivaled real estate service.